Our Face Masks & Face Shields are part of Dragons' Den Winners Magic Whiteboard Limited. The Number 3 Most Successful Investment on BBC Dragons' Den ever. Watch Dragons' Den pitch 
We have sold over 2 million Magic Whiteboards in 27 countries.
We are experts in Face Coverings, Masks, Face Shields & Washable & Reusable Face Masks. Face Mask Guarantee. You can buy our face masks with confidence. Our face masks are sourced from UK companies. They are supplied by 3 large pharmacy distribution companies who supply over 5000 independent chemists in the UK. We have the testing certificates and test reports.
In 2008, Neil & Laura founders of Magic Whiteboard received £100,000 investment from Theo Paphitis and Deborah Meaden on BBC Dragons' Den.
An idea is born
The simple necessity for a portable whiteboard led to a moment of inspiration, and Magic Whiteboard was born.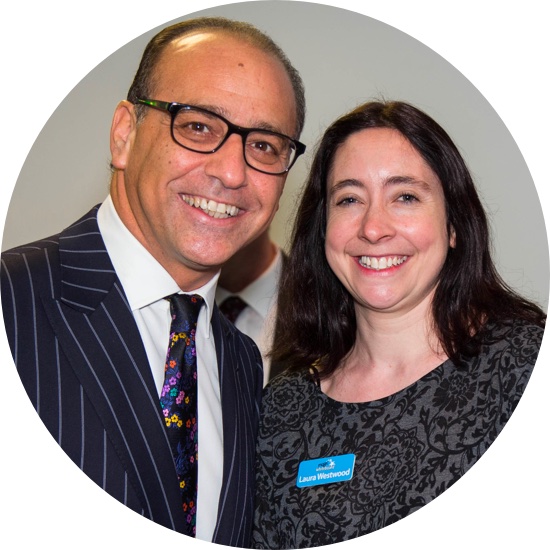 Dragon's Den success
4 Dragons all made offers to invest in the business - a very rare event in Dragons' Den!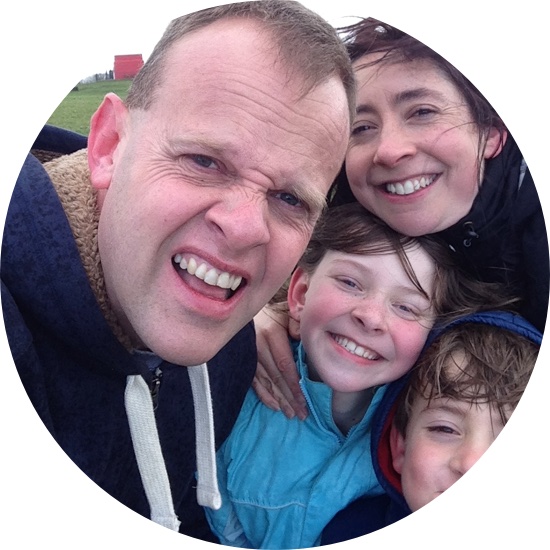 Full ownership regained
In September 2014 we bought back the shares and now own all of Magic Whiteboard Limited.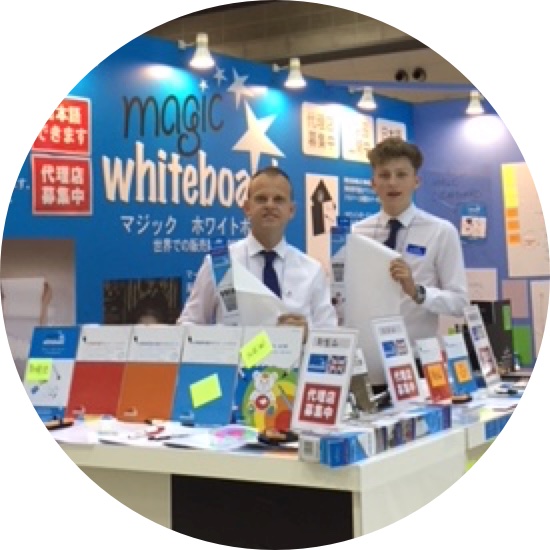 International growth and increased product ranges
With growing demand & new product ranges, we now export to over 27 countries and can ship to most places in the World.
The Magic Whiteboard Children's Tabletop Magnetic Whiteboard is a best seller on Amazon.